2017 Toyota First Pitch Sweepstakes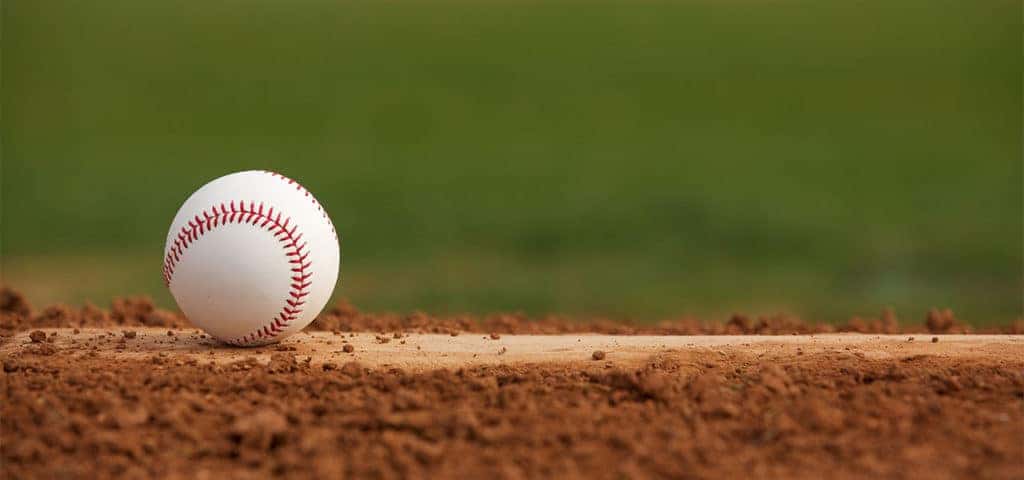 Enter for a chance to throw the first pitch at a Brewers game!
Your Wisconsin Toyota dealers are giving two lucky winners the chance to throw out the first pitch at an upcoming game. That's right, you may just find yourself smack-bang in the middle of the action, standing on the mound at Miller Park, soaking in baseball's romantic past.
And that's not all – along with throwing out the first pitch, the winners will get to take three guests to the game. You'll also get a parking pass and a $250 check to offset any travel expenses.
How do you enter to win? Go to www.ToyotaBrewers.com and sign up.