How Long Do Toyota Camrys Last?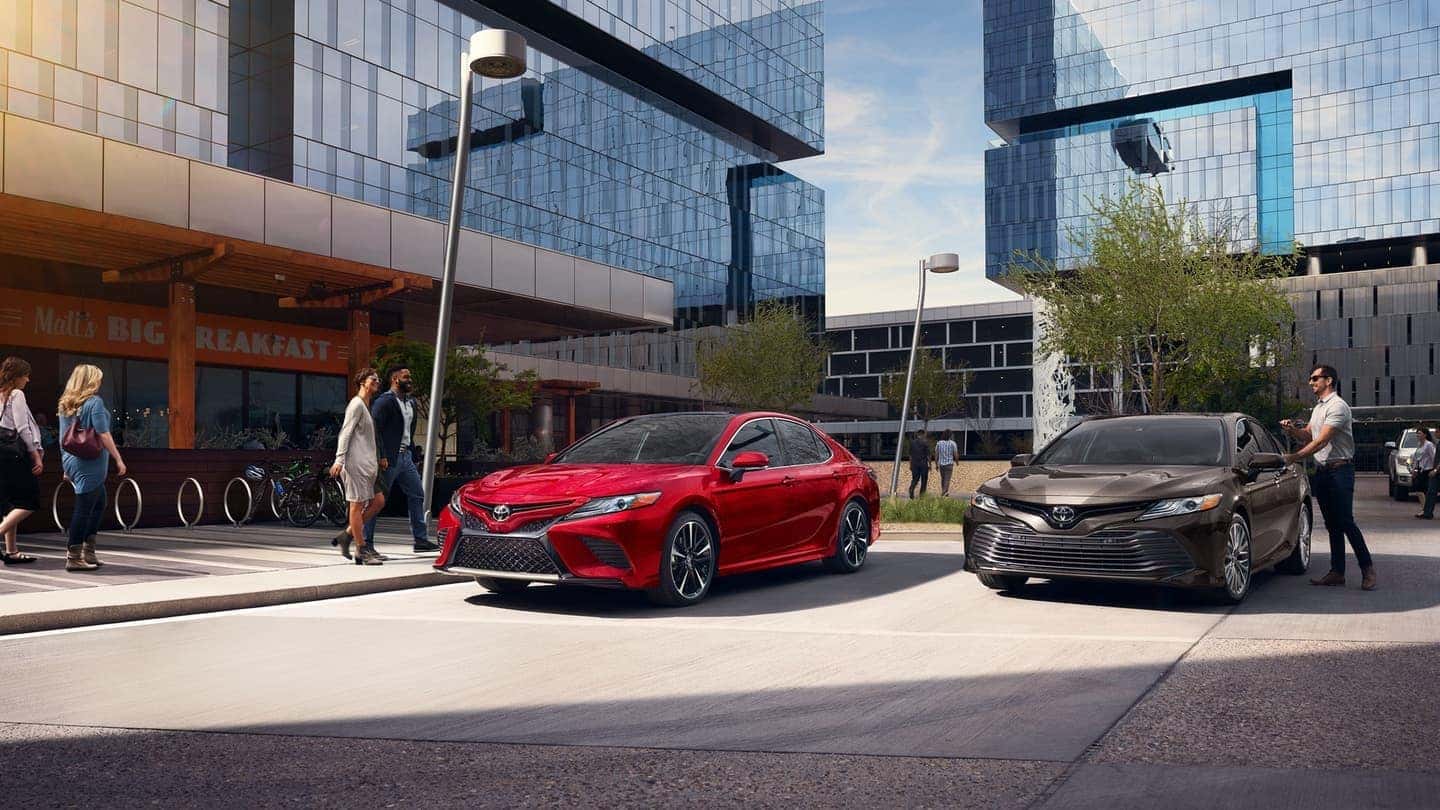 When you're purchasing a new Toyota in Milwaukee, you are making a long-term investment, and you want that car, truck, or SUV to run smoothly for many years to come. Certain automotive brands are known for making exceptional vehicles, with Toyota reliability ranked as among the highest. If you have been asking yourself, "How long do Toyota Camrys last?" Andrew Toyota has your answer below!
How Many Miles Can a Toyota Camry Last?
A survey from Consumer Reports stated that the Toyota Camry could last more than 200,000 miles with the proper care. The survey examined years of analysis, as well as reliability, road-test scores, and other ratings. On top of being a well-crafted midsize sedan, there are a lot of Camry features that help it last hundreds and thousands of miles. The Toyota Camry comes equipped with a fuel-efficient 2.5L four-cylinder engine that delivers 29 mpg/city and 41 mpg/highway and the Toyota Safety Sense™ (TSS) suite of driver assist features, including forward-collision warning and emergency braking, which help reduce the risk of a major accident.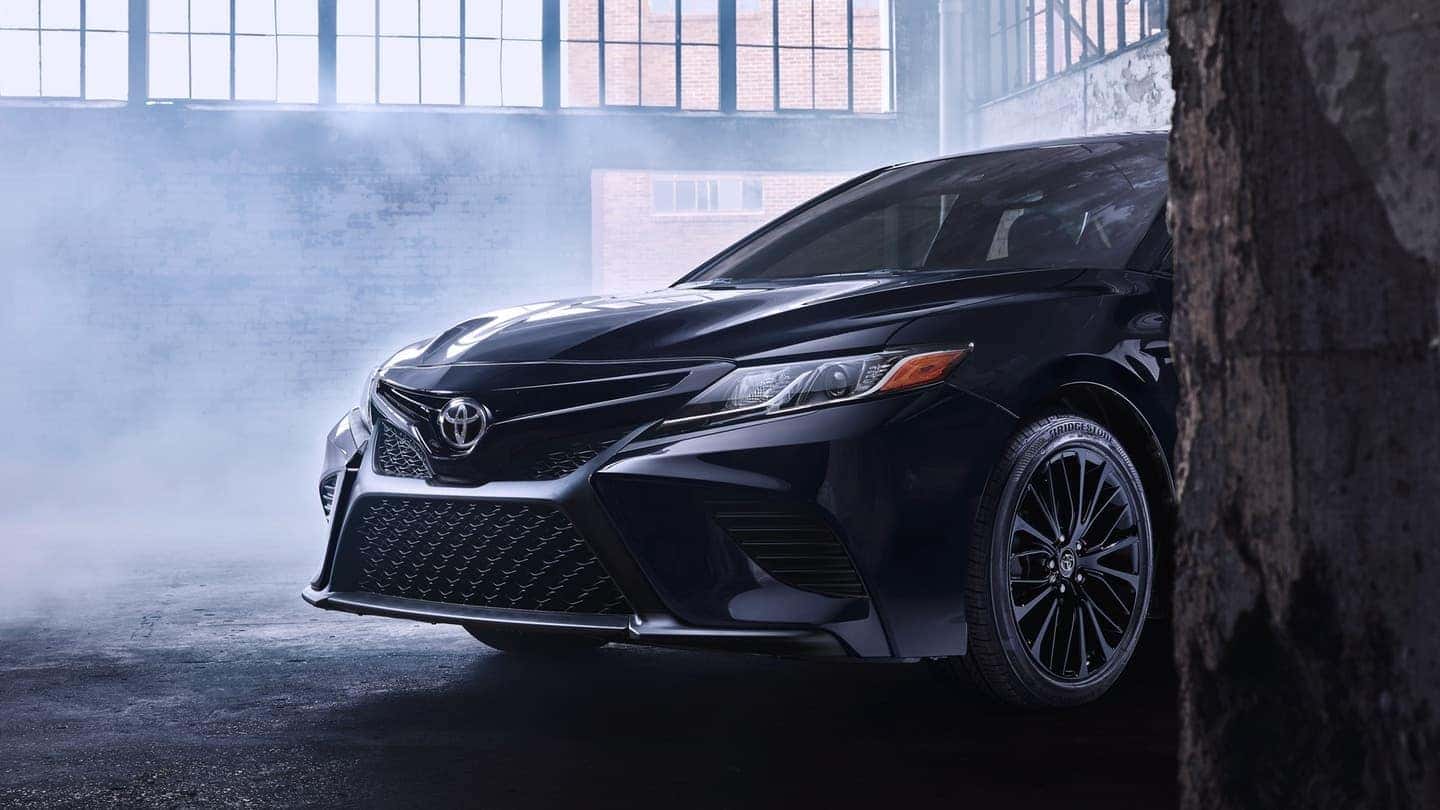 Maintaining Your Toyota Camry
Thanks to Toyota's reliability, buying any of the new Toyota Camry configurations is a smart choice. There are several steps to take to make sure your sedan lasts as long as possible without costing you a lot of money with expensive auto repairs:
Follow the Toyota Camry maintenance schedule for routine service.
Choose the proper parts for services and replacements, which include filters, oil, hoses, spark plugs and more.
Choose genuine Toyota OEM parts instead of aftermarket parts.
Know what to look for, so you can detect issues early on, and pay close attention to how your Camry drives.
Clean the interior and exterior of your Toyota Camry regularly.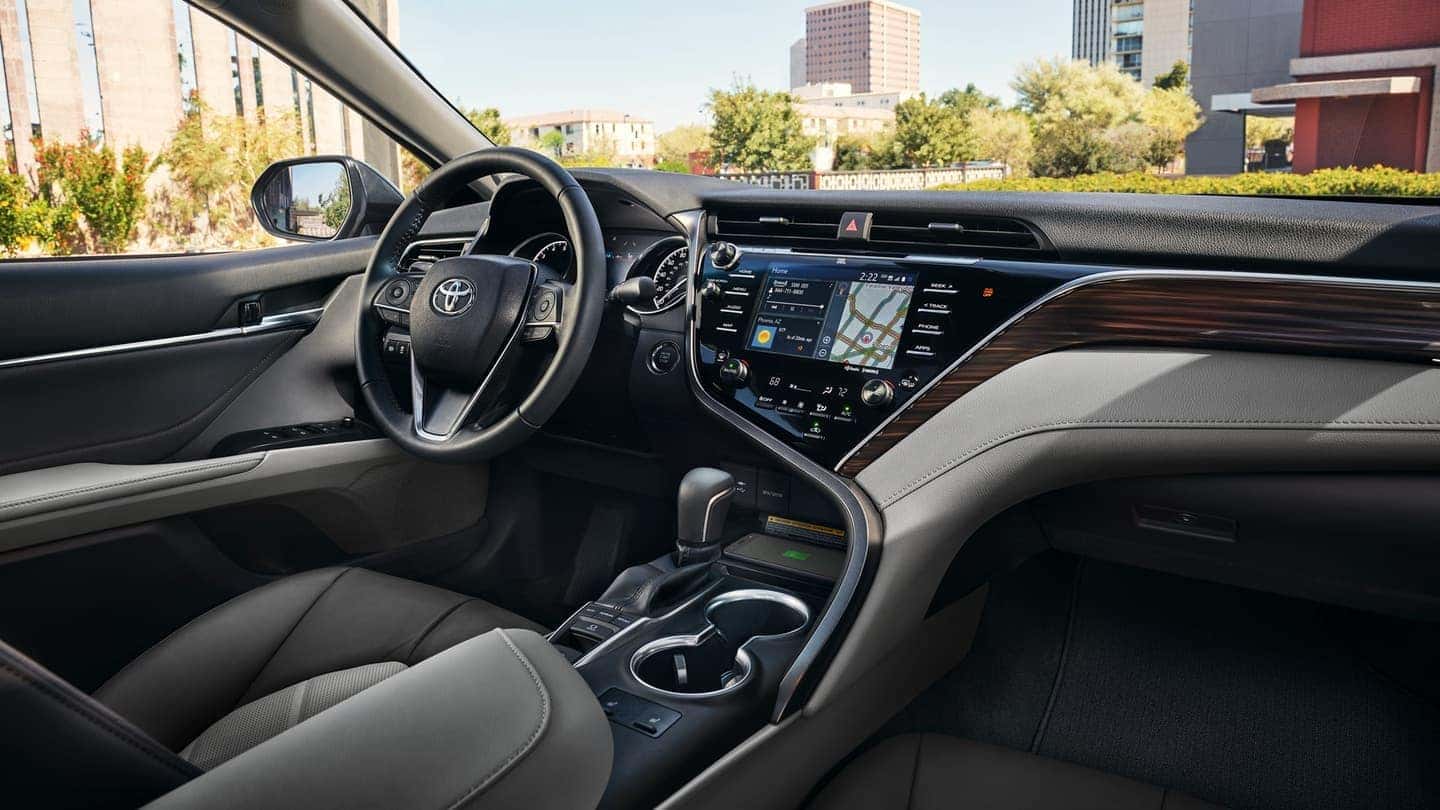 Our Toyota service center has a team of factory-trained technicians that know the inside and outside of your vehicle. Give us a call with questions about the recommended maintenance schedule, the Toyota battery warranty, or any other Toyota service questions you have. Be sure to browse our service specials so you can save on your next visit!
Shop for a New Toyota Camry in Milwaukee
Now that we have answered how long Toyota Camrys last, you can feel more confident about purchasing a new or used mid-size sedan and be happy knowing that it will last for years to come. To start the car-buying process, see how to reset the maintenance light on a Toyota Camry, how the Toyota Camry compares against the Toyota Corolla, compare the Toyota Camry vs. Honda Accord, explore our new Toyota Camry inventory online, schedule a test drive, or apply for financing. Give us a call with any questions or to get the process started.
Learn More at Andrew Toyota
The Toyota Corolla is one of the most sought-after sedans on the market. But, if you're like most Glendale drivers who have a hectic commute and spend a lot of time on the road, then you're probably wondering, "What is the mpg of a Toyota Corolla?" With the Hybrid LE configuration, you can get up…

The Toyota Camry offers the ideal ride for drivers who want to get more out of their Glendale commutes by combining capable performance and top-notch fuel efficiency. One thing the Toyota Camry offers drivers is variety. The 2021 Toyota Camry is available in eight gas-powered models and four hybrid models. Explore the Toyota Camry configurations…

How much does a 2021 Toyota Highlander cost for Glendale car-buyers in the market for a new SUV? The entry-level Highlander L starts at $34,910 MSRP, but you may be able to pay a lower Toyota Highlander price with Toyota offers and incentives, or by choosing a 2020 model or certified pre-owned Highlander for sale…