Out of State Purchase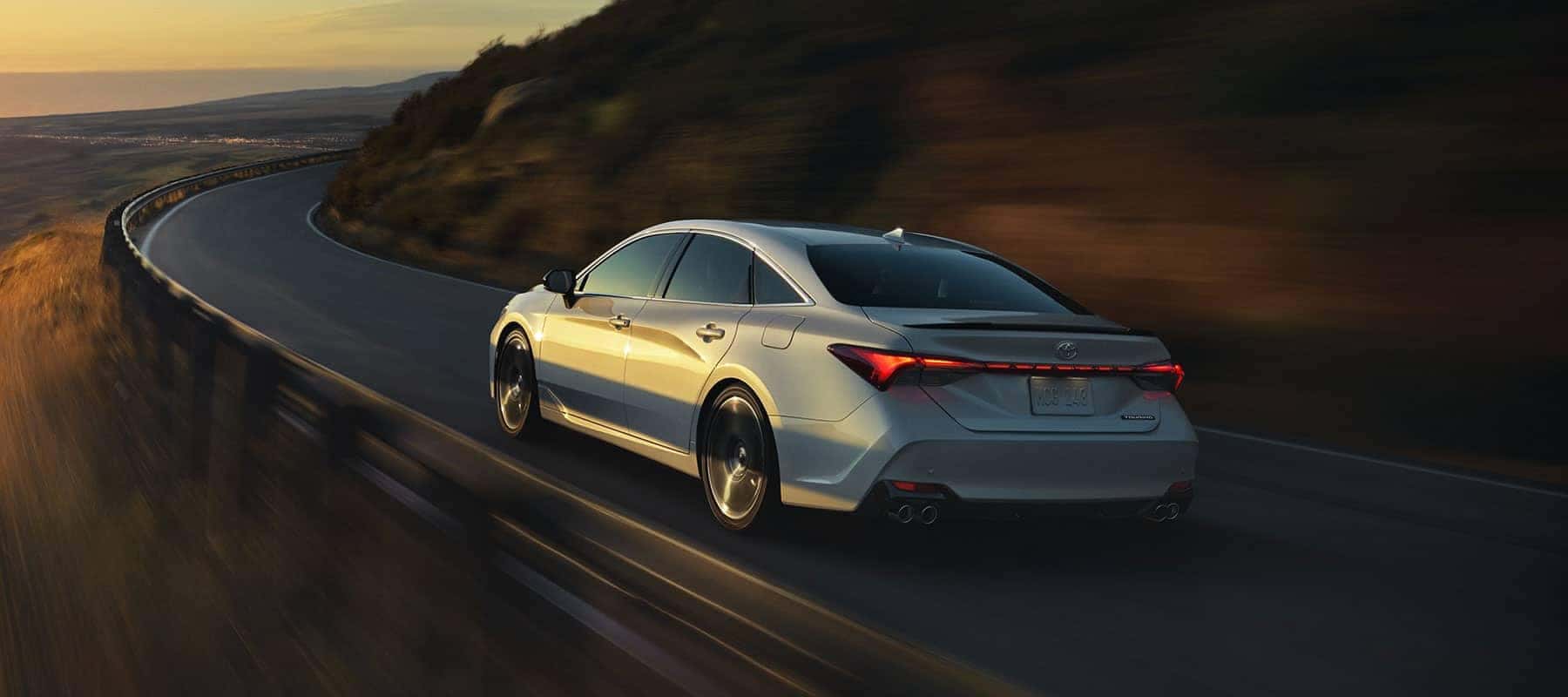 We understand it is not always possible to buy your dream car from your local dealer. Andrew Toyota has helped hundreds of individuals, just like you, complete the purchase right here- regardless of where you live. We are very familiar with the process and are highly capable of assisting you in completing it smoothly Please see our FAQ for some common questions.
IL Residents:
GREAT NEWS! We are partnered with the Illinois electronic registration program. That means we are able to register, title, license, and even pay all the state and local taxes required for your lease or purchase. We have actual plates on-premise, which means when you leave Andrew Toyota you are ready to hit the road- no need to visit a Motor Vehicle Bureau or Secretary of State.
FAQ