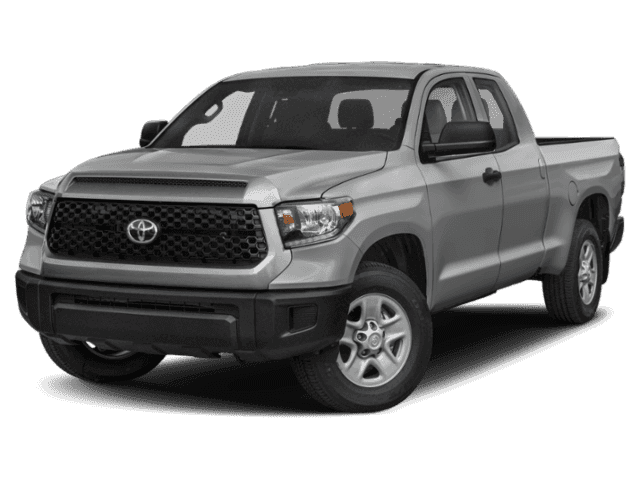 2020 Toyota Tundra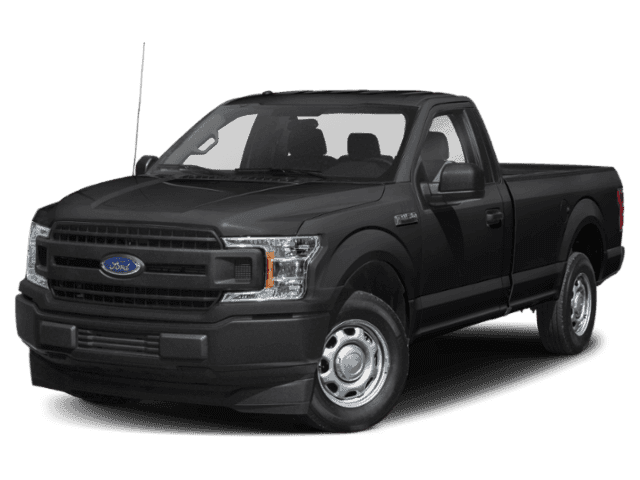 2020 Ford F-150
2020 Toyota Tundra vs. 2020 Ford F-150
39.7 inches / 42.5 inches
Front Seat Headroom & Legroom
40.8 inches / 43.9 inches
The 2020 Toyota Tundra and 2020 Ford F150 are both great options if you're looking for a new full-size truck. The F-150 offers just about all of the cutting edge amenities you could want from a modern truck, but the new Toyota Tundra offers impressive reliability and resale value for Glendale drivers. Let's take a closer look at these two trucks to determine which is truly the better truck for you, and when you're done reading about the Ford F150 vs. Toyota Tundra, head into Andrew Toyota to compare them in person.
Configurations
When comparing the Toyota Tundra vs. F-150, there are only slight differences. While the F-150 can still be found in single, extended, and crew cab configurations, Toyota eliminated Tundra's single cab model a few years ago, leaving only the extended and crew cab options. Both the Tundra and F-150 offer the 5'5-foot, 6'5-foot, and 8-foot bed lengths.
Convenience and Capacity
One place that the Toyota Tundra truly pulls away from the F150 is in the size of the fuel tank. While the F150 holds 26 gallons, the Tundra holds about 38. That adds up to some serious convenience when you're out on the Milwaukee roads. Also, when comparing the Toyota Tundra vs. F150, you'll find a big difference in towing capacity. The Tundra has a maximum towing capacity of $10,200 pounds, which is just slightly below the F-150's 12,100-pound max towing capabilities.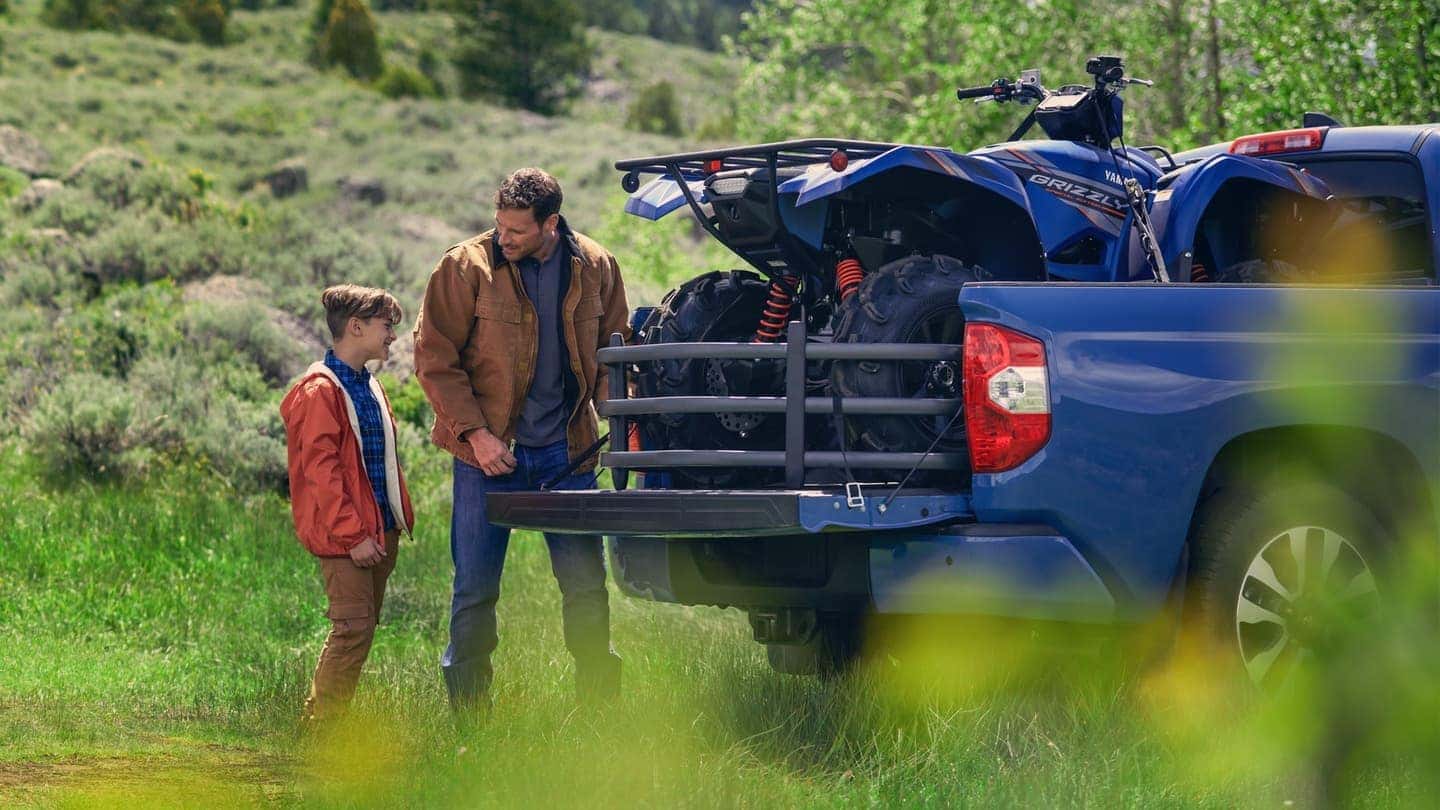 Safety
Andrew Toyota knows that safety is paramount when driving around Milwaukee. Both trucks come with good basic safety features like airbags throughout the cabin, stability control, and a tire pressure monitoring system, but the Tundra features the full line of Toyota SafetySense technology for every trim. The system includes life-saving features like pedestrian monitoring, lane departure alerts, and sway warning system.
Compare the 2020 F150 vs. 2020 Toyota Tundra at Andrew Toyota!
The only way to objectively decide between the Ford F150 vs. Toyota Tundra is to test drive them. Visit Andrew Toyota today, and let our experienced sales team answer all your questions and take you on a test drive. That's all it takes to find out which one is right for you. Our experienced finance team in the Whitefish Bay area will patiently explain all of your financing options. Have questions? Give us a call today. We're always happy to help our customers.
More from Andrew Toyota
How much does a 2021 Toyota Highlander cost for Glendale car-buyers in the market for a new SUV? The entry-level Highlander L starts at $34,910 MSRP, but you may be able to pay a lower Toyota Highlander price with Toyota offers and incentives, or by choosing a 2020 model or certified pre-owned Highlander for sale…

The new Toyota Tacoma continues to update this ever-popular, versatile truck. So, how much can a Toyota Tacoma tow in 2021? With the proper equipment, you can reach up to 6,800 pounds of Toyota Tacoma towing capacity. Andrew Toyota guides Milwaukee drivers around the array of engine options and many performance features on the Tacoma…

If you drive through Glendale often, then you need a vehicle that can help you drive smarter, longer, and more efficiently. The Toyota Camry has the fuel economy to help you spend less time at the pump and more time on the road. Explore the Toyota Camry mpg ratings with Andrew Toyota, and take a…