2017 Milwaukee Toys For Tots Drive Launched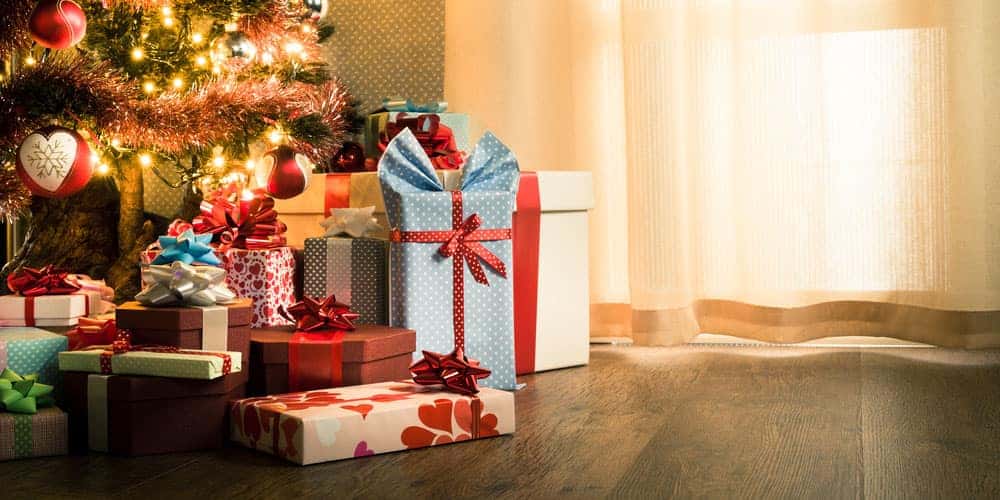 Dealership To Fill A New 2017 Toyota Tacoma With Toys For Toys For Tots In The Milwaukee Community
Andrew Toyota is excited to continue their tradition of being a donation location for the 2017 Marine Corps Toys for Tots gift drive.
Collection kicked off November 2nd, 2017 in the Andrew Toyota showroom, and will run through December 18th, 2017.  Donors can drop off their toys during normal sales department hours, which are Monday through Thursday 9AM to 8PM, Friday 9AM to 6PM, and Saturday 9AM to 5PM. Donations will be placed in the bed of a New 2017 Toyota Tacoma on the showroom floor as well as donation boxes throughout the dealership. The dealership's goal is to have all donation places be overflowing with gifts.
"As the holidays arrive, we're reminded how important it is to be a contributing member of the Milwaukee Community," stated KC Han, General Manager of Andrew Toyota. "We're happy to be a donation location for the wonderful Toys for Tots Foundation, and hope to see our customers, staff and community members all participate in collecting toys for the children of Milwaukee, Wisconsin."
Toys For Tots Toyota Service Savings
In addition to being an official drop site, the service department is offering a $15 off an oil change or any service valued at $35 or more with a Toys For Tots toy donation. To redeem the savings, customers must bring in a NEW & unwrapped toy with a retail value of $10 or more at the time of their service appointment. CLICK HERE to get the coupon.
According to the Toys for Tots official website, all toys should remain unwrapped for donation. Gifts are accepted for children up to 16 years old. Realistic looking toy weapons and gifts with food, if donated, will not be distributed. Gifts for teens such as sporting equipment, toiletries, board games, books, hand-held electronics and similar items are especially needed.